Avatar studio heroes free for Android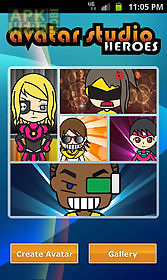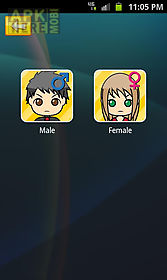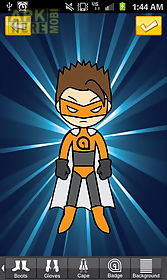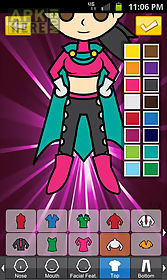 Avatar studio heroes free app for android description: Avatar studio heroes allows you to create attractive hero themed avatars which you can assign to your own phone contacts share on facebook or twitter or simply add to a photo gallery.
With hundreds of different clothing and color choices the possibilities are endless!
Create an image of your friends and family and we 39 ll assign a wacky hero name and superpower.
Imagine uncle bob with the super fast backwards running superpower!
Hilarious!
Try it today!
Use your super speed and click that download button!
Disclaimerthis app makes considerable use of your device 39 s random access memory (ram).
Devices with low ram could experience slowness or even inability to initiate and load app objects.

Related Apps to Avatar studio heroes free