Autumn princess dress up for Android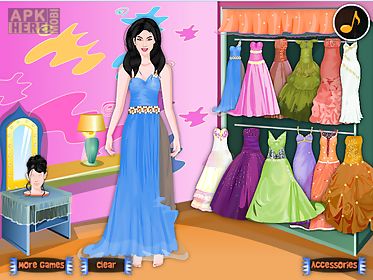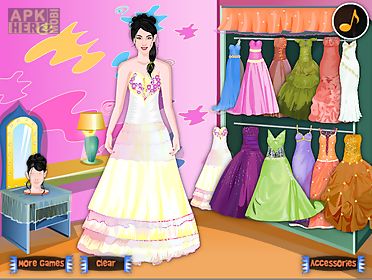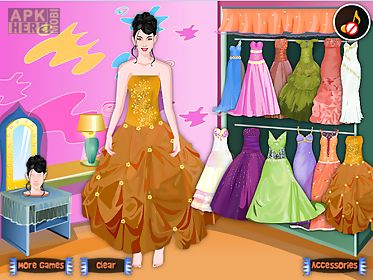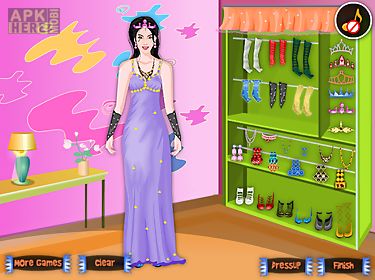 Autumn princess dress up game for android description: In this game we have to prepare our girlfriend for the friday night party.
She has many dresses and accessories and does not know which ones to wear so she appeals to you.
You have to choose between simple dresses blue pink scarlet white or green and the most special dresses the big train puffed or white burgundy open green dark green purple a beautiful shade of orange and a very special color brown.
After choosing the dress that you like you have to choose the hair.
She is brunette but youhave to choose a hairstyle you can choose the hair in a bun hair stretched hair in bun with a tail or hair caught in two pigtails.
Still you have to choose accessories she has many and can not decide which one to wear.
You can choose rings earrings bracelets necklaces pins hair clips or gloves.
The rings are pink purple green gold and silver shoes are red white black or blue and boots they have available are yellow.
You can choose between crowns of gold pink red or silver necklaces you can choose the color pink blue or gold brick.
After choosing these accessories our friend is ready to party.
Hopefully she will love the dress and the accessories because she has to look beautiful.
Thank you for your help.
Control: play the game using your fingers.

Related Apps to Autumn princess dress up