Athletics 2012 free for Android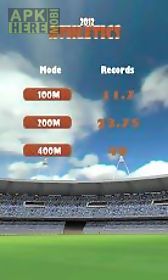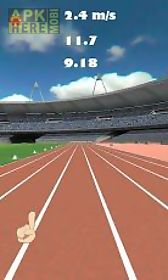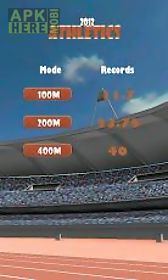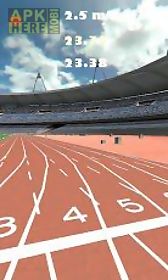 Athletics 2012 free game for android description: Get athletics 2012 app and get your fingers in shape!
Imagine that your fingers are legs and use them to run on the screen of your android phone!
Have fun and find out what it feels like to be an athlete at summer games!
Choose between 100 200 and 400 meters dash and test your speed endurance!
Realistic design of the running track will make you feel like being on a real stadium!
True first person running experience run at full sprint and beat all the records!
Have you ever dreamed of being an athlete? Always wanted to be the first one to pass through the finish line and win the gold medal in the stadium full with people giving you standing ovations and screaming your name? Well maybe this dream won t come true for you but you sure can have a lot of fun playing this incredibly interesting game!
Maybe you won t have the fame and fortune like those athletic stars but you won t have to go through all that sacrifice too!

Related Apps to Athletics 2012 free