Arm wrestling champ for Android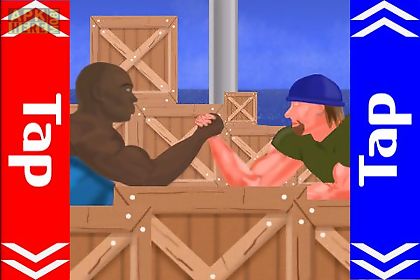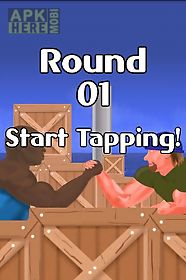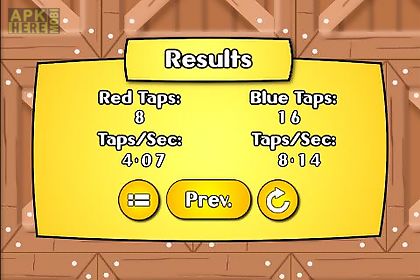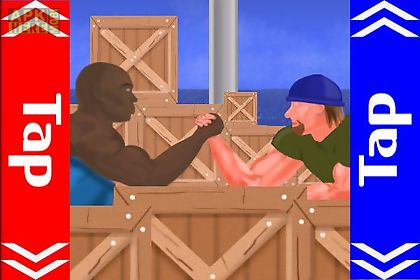 Arm wrestling champ game for android description: Welcome to arm wrestling champ.
The game where you get to see how tough you really are.
Choose an easy medium or hard computer opponent in practice mode.
Take on the computer in 1 player mode the computer gets tougher in each new round so be prepared to start off nice and easy and end up struggling!
Challenge a friend in 2 player mode the winner is decided by who can tap the screen the fastest.
In single player modes using more than one finger to increase your tap rate reduces the strength of each tap so only use one finger.
There is no such penalty in two player mode but your advantage will most likely be short lived!
At the end of each round you will be given your stats for that round find out how many taps per second you are able to achieve.

Related Apps to Arm wrestling champ