Arena battlefield team combat for Android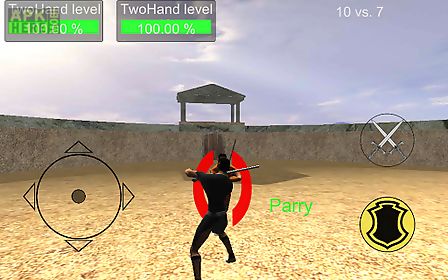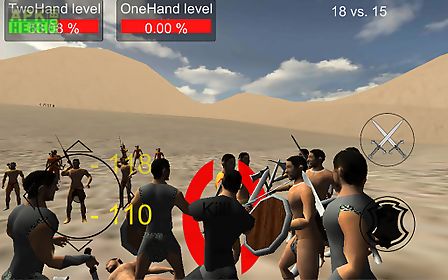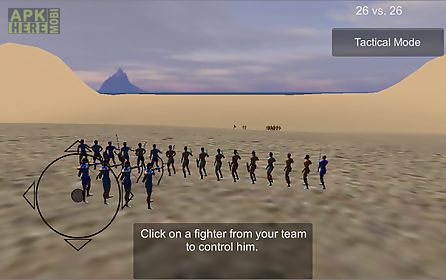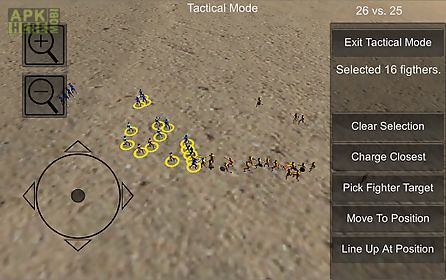 Arena battlefield team combat game for android description: Free 3d action and real time strategy game.
Prepare for war and build up your own elite arena army and face off in mortal combat against enemies in the arenas and on battlefields!
Only one team will be victorious!
Control any character on your team that you want and shoot you enemies with a bow or a javelin or get up close and hack at them like crazy with axes swords spears and more!
Or take a more strategic approach and line up shield walls and use the environment to your advantage!
4 awesome classes 14 different levels 6 super fun arenas and battlefields and an unlimited amount of enemies to fight against!
Time your attacks and movement to block opponent hits and counter them with an axe or a sword to the face!
Follow enjen games on enjengames to request new features report bugs or get news about new enjen games or updates!

Related Apps to Arena battlefield team combat