Arctic bowling gold for Android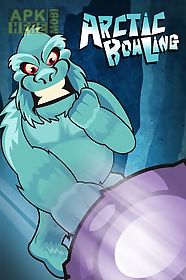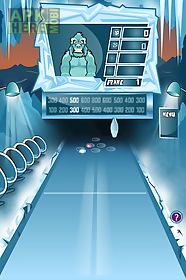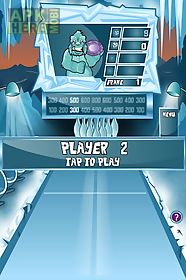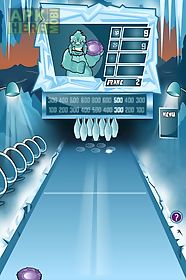 Arctic bowling gold game for android description: Arctic bowling is an amazing game.
Have you played bowling cold style? If not there you go!
Instructions.
Arctic bowlingrules.
Each game lasts 10 rounds you get 2 shots per round.
Strike: dropping all the bottles in the first shot.
Spare: dropping all the bottles using both shots.
Super bonus: if you hit 10 bottles in the last round you get an extra shot!
The first arctic shot will stop the sliding numbers.
Bonus: the number on the top indicates the score for the specific strike.
The one in the bottom will be your score if you get a spare.
In the event that you dont hit all the bottles (strike or a spare) your score will be whatever you droppedenjoy!
New we want to keep the game app completely free as well as clean in game ads.
In order to keep the app 100 free you will receive the following do you want to test this and other great games? Get the web version at gpi for a free trial.

Related Apps to Arctic bowling gold