Archery girl games for Android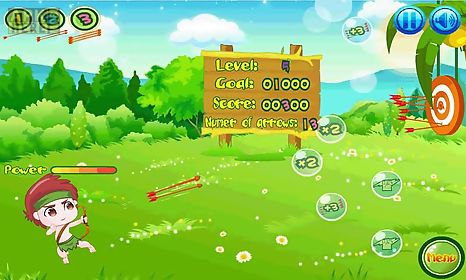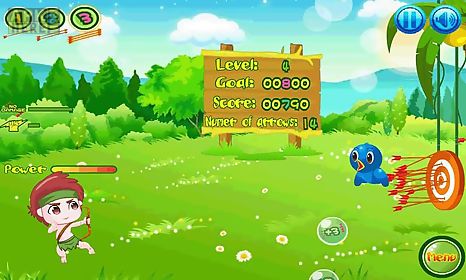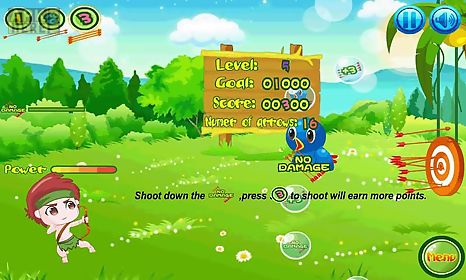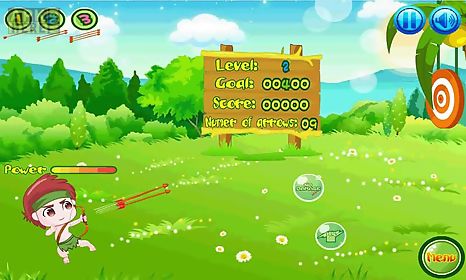 Archery girl games game for android description: The wild has nothing to do and he practices archery every day to kill the time in hope of someday catching animals easier.
He gets up early in the morning and practicing now lets watch and see if hes gonna make it.
There are several itmes in this game to help the wild: item - increase power.
Item - extra arrows.
Item - double score.
Item - extra points.
Item - get 3 arrows.
Game control: tap and move to adjust the angle.
Tap and hold to adjust strength.
Press button marked with numbers to choose the number of arrows being launched at a time.
Release to shoot.

Related Apps to Archery girl games