Archer bow shooting for Android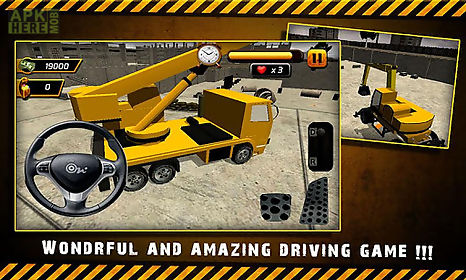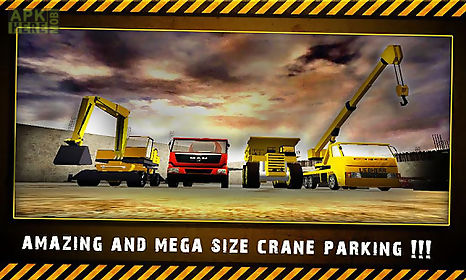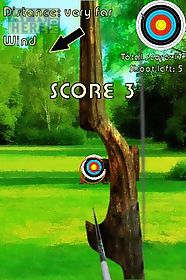 Archer bow shooting game for android description: This addictive game improve your skills!
Practice your bow shooting skills and become a champion of the world!
Grab a archer bow shooting game a show who is the best!
Get arrow and shoot to target!
How to play: tap and move finger to aim release finger to shoot arrow.
Remember to look at the wind!
Don 39 t aiming too long.
Shoot faster because when you will long aiming your hand will tremble more and you have a more problems to hit arrow to target!
Features: hd high quality graphics realistic physics four target distance online leaderboards (powered by google play services) achievements (powered by google play services) statistics great gameplay optimized for smartphones and tablets (hd non hd) great shoot sfx user friendly interfacethis game requires reflex and resistance to stres but is good for kids and adults!
Permissions: required are for advertisement and leaderboard support.
Powered by libgdxif you have any suggestions to make archer bow shooting better please send an e mail to i.

Related Apps to Archer bow shooting