Archangel only for Android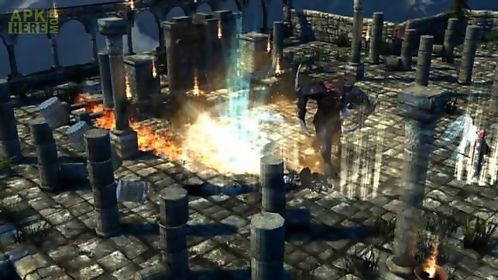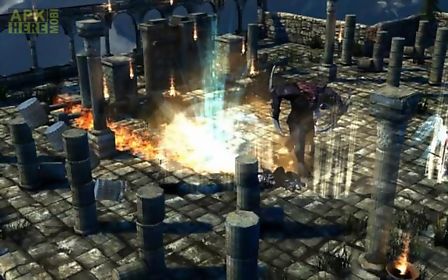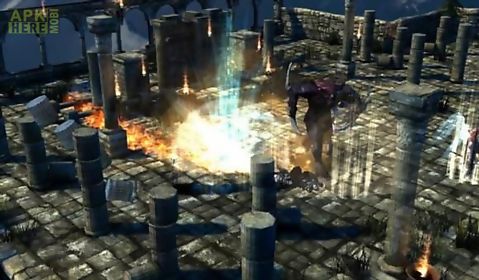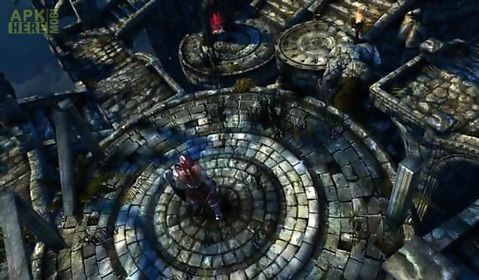 Archangel only game for android description: a satisfying and long lasting dungeon crawler.
Quot digital spy a rock solid performer.
Quot pocketgamer i would definitely recommend this for someone...
Waiting for the new dark souls game.
Quot 148apps impressive graphics on the same level as console games.
Quot modojothe forces of evil are mobilizing in defiance of heavenly rule.
As an archangel your task is not merely to halt their rise you must inflict a justice so brutal and uncompromising that none will ever again defy the will of heaven.
Black tower studios and unity games conjure visceral action tailored for touch in this epic clash between good and evil.
Requires up to 400mb of free space to download.
To play android - - 3 or above is required.
Features embody the angel of justice and retribution a celestial being of certain conviction driven by moral absolutes.
A true gesture and touch based control system designed to give unparalleled control.
Crush freeze pound cut immolate and even...

Related Apps to Archangel only