Arcade basketball 3d for Android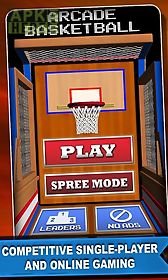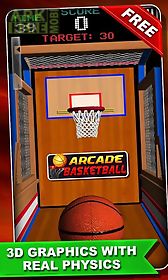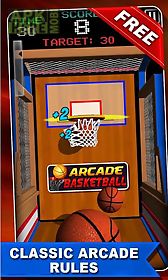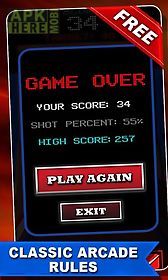 Arcade basketball 3d game for android description: Arcade basketball 3d classic arcade basketball shooter in real 3d style!
A vintage 90s basketball arcade you wont wanna miss!
Remember back when you used to go to the arcade put a quarter in and spend a few minutes playing a thrilling game of beat the clock basketball.
If you hit 40 in the first round you make it to round - be the first to make it and beat level 5!
Warning: if you dont like being frustrated this game is not for you.
This game is not easy just like the original arcade we try to get you to lose in less than a minute (except instead of taking a quarter we show you an ad).
Only practice will improve your jump shot.
Online competition compare and share high scores.
Rank up against your friends through google play games.
Live online multi player is coming soon!
True basketball physics you will not see more realistic shots and bounces classic arcade basketball rules 40 seconds per round.
Last 10 seconds the shots count as 3s.

Related Apps to Arcade basketball 3d