Aqua bubble shooter for Android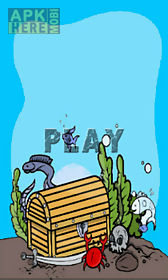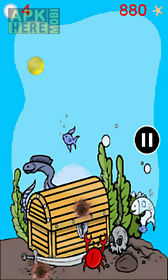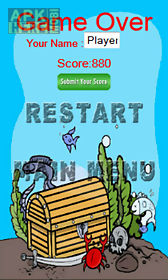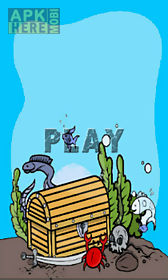 Aqua bubble shooter game for android description: Have great fun playing the amazing and classic aqua bubble shooter game.
All you need is to tap the bubble when it shoot up which is a deluxe of having it burst.
Each and individual bubble will space out so as not letting you to burst it at the same time unlike other shooter game.
Tap to burst as many bubbles as possible in this aqua bubble shooter game to accumulate points.
More bubbles will shoot up when your points getting higher and there will be a kind of black spiking bubble that you definitely cannot tap or the game will ended which makes this game such a deluxe way of playing it.
Remember that the black spiking bubble will not space out much with other bubbles in this shooter game.
Download aqua bubble shooter to have a feel of the excitement and you will grow to like it more.
Is a simple game that no need to crack your head all needed is just tap the bubble when it shoot out which is why this is such a nice deluxe game to play with.
Download it free!!

Related Apps to Aqua bubble shooter