App lock (safebox, privacy) for Android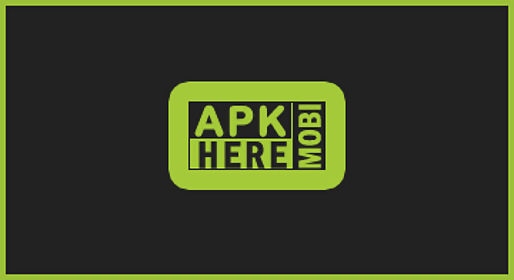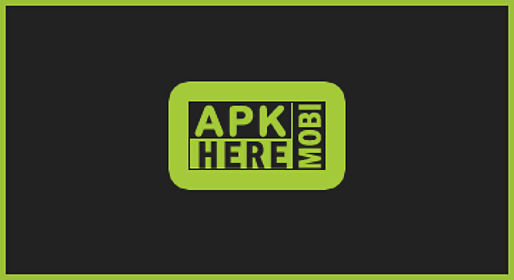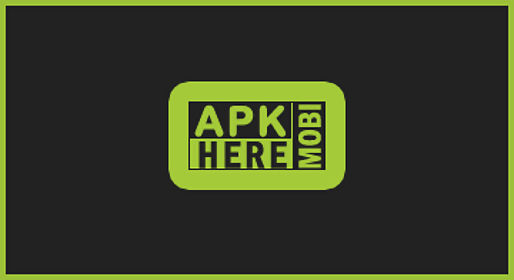 App lock (safebox, privacy) app for android description: If you like our design please give me five star support and join our facebook fan pagehttps: evenwellsafebox is an application than can protect your private data it builds a private space to make your phone become a real personal cell phone.
New feature: airsig air signature: air signature authentication technology utilizes one s unique signing pattern.
Just hold the smartphone like harry potter s magic wand and write particular words in the air you ll be accurately identified in less than 1 second and access to your private data in safebox (only support on android - 0 and above)main features: app lock: help youprotect and lock your applications from public access only you will be able to unlock your apps.
Secret friends(not support on android - 4 and later): you can add your contacts into safebox that can encrypt your private calls sms and call records it makes your private communications more secure.
Personal data: you can add private photos videos files into safebox to protect your privacy.
Password book: you can save your account information such as emails forums and others into password book.
It uses multiple encryption to make the password more secure.
App lock: lock your app to protect app data.
Support pattern password airsig and pin code unlock modesafebox makes your private data more secure.
Reminder - in order to protect your privacy and data we do not backup your safebox password.
Please make sure you remember your password.
- Before you reset device or remove application please make sure your data stored in safebox has been restored.

Related Apps to App lock (safebox, privacy)