App guard man for Android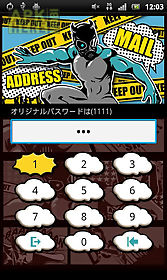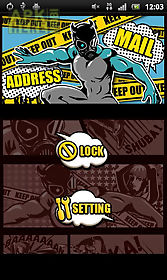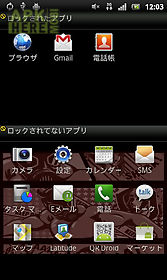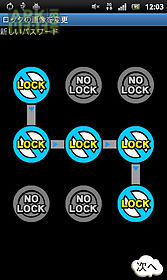 App guard man app for android description: This app can set password to protect your personal privacy in your smart phone apps.
To reduce the disclosure probability of user accounts personal information and other risk.
In addition this app also provides a widget you can quickly lock the app.
The defense capabilities of app guard man will help you to enjoy a comfortable life of smartphone.
Function app lock...
Select the icon of the apps you want to lock add to lock list!
Lock mode...
Two types of lock modes available (digital lock image lock).
You can choose according to your preference!
Widget on off...
Through the widget on the home screen you can easily set on off.
Without entering the app just one touch to lock the apps!
Note: if you enter the wrong passwords for three consecutive times then you won 39 t be able to enter password in three minutes.
Supportmuch as we 39 d like to it 39 s almost impossible to build an app that supports all android phones.
But with your help we 39 ll try.
Please help us make this app better by sending bug reports to appliguardman.
We might ask you additional question for your help.
Don 39 t forget to include your phone model and your android os.
Thank you so much!

Related Apps to App guard man