Animated photos in frames for Android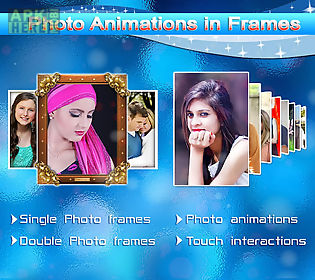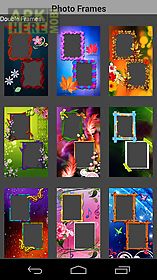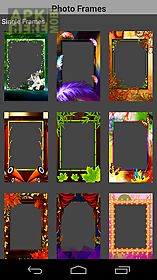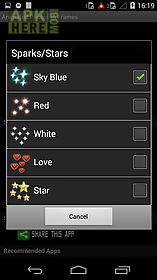 Animated photos in frames app for android description: Animate your photos in beautiful hd photo frames with various photo transition effects.
We have options to select single and double photo frames and add photos to it.
We can crop the photo to fit it in the frame.
Different types of photo transition effects with this application and set the time between the photo effects...
We have two options for sparks and stars on frames..
One is falling stars on the screen when u touch on it will be animate..
Another one option is dragging the stars with touch interaction..
We can customize the stars and sparks also..
Highlights photos animations in single and double frames add photos from gallery and camera touch interaction effects on screen photo transition effects set it as live wallpaper and share in online platformplease give rating and comment if you like this application..

Related Apps to Animated photos in frames