Animal zoo rescue for Android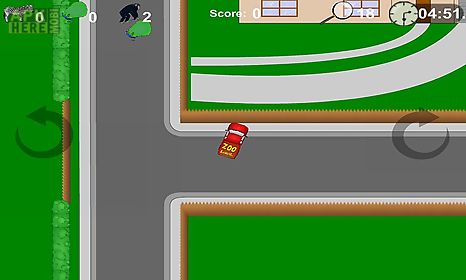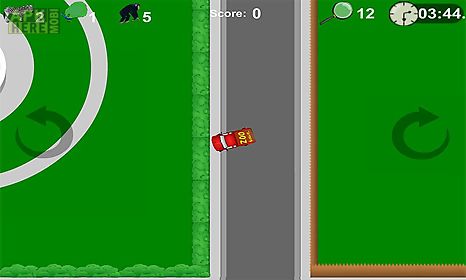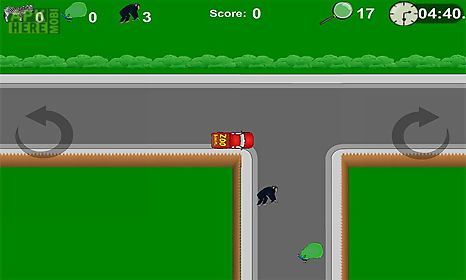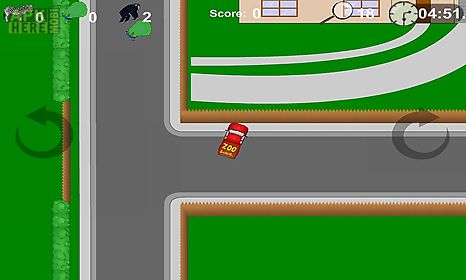 Animal zoo rescue game for android description: Oh no!
Someone left the cages open at the zoo and some of the animals scape.
Wondering around through town.
Instructions: drive the animal rescue truck and pick up the animals as soon as you can.
You will only have 5 minutes to find and rescue all the animals.
Also the rescue truck can only carry 10 animals at a time.
When the vehicle gets full deposit each animal specie in its corresponding cage.
Good luck!

Related Apps to Animal zoo rescue