Angry cheetah simulator 3d for Android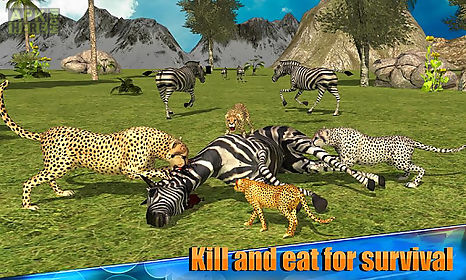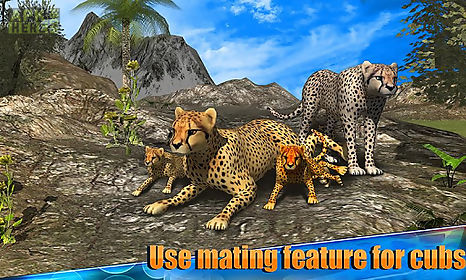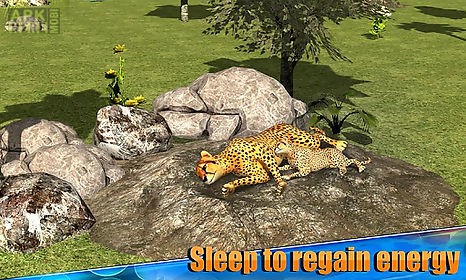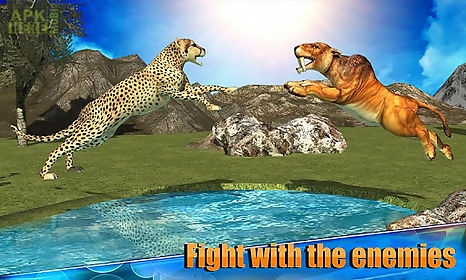 Angry cheetah simulator 3d game for android description: Live the life of a jungle cheetah!
Use your un matchable speed to catch preys!
Unleash the exceptional hunting skills and catch your preys off guard!
Start a family for more support.
Live and survive in the wild!
Unlock mightier animalsfight for your survival with other animals!
Unlock mighty animals for a wilder experiencestart and expand your family for supportuse mating feature to expand the family of cheetahsstealth featureuse stealth button to catch your prey off guardeat your prey for powerafter attacking and killing your prey devour it using eat button for strength!
Attack energy and health upgradesuse upgrades for improved hunting skillsrealistic day and night cycleexperience automatic day and night cycle during the gamerealistic weather changesawesome rain and lightning effects!
Sleep to restore energysleep for a more realistic experiencetapinator believes in delivering top quality animal simulation games and providing family entertainment please visit us at https: tapinatorand do not hesitate to reach us for your feedback.

Related Apps to Angry cheetah simulator 3d