Alisia little baby care for Android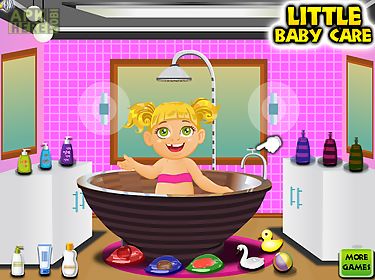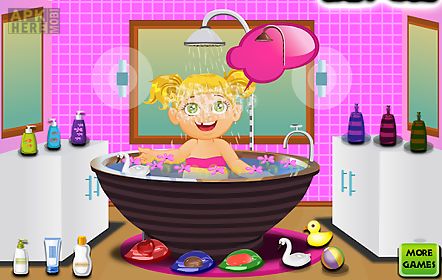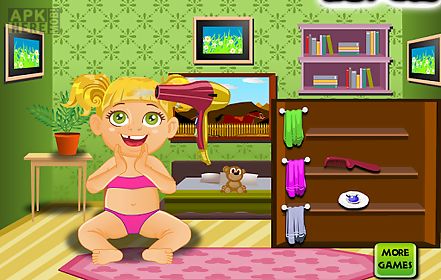 Alisia little baby care game for android description: It is time for our smart little baby to take bath.
Take care of our little baby and make she happy.
There are a variety of soaps and shampoons available.
You can give a nice fragrance soap and shampoons to little baby.
Don 39 t forget to make her happy by giving toys to play.
Once the bath is completed make her dry with a towel and use combstick and powder to make her beautiful then give her a nice toys to play for an moment and finally dressup her and give her again nice toys to play.
Dress the girl with the cutest dresses and aofera graderoba 39 s most beautiful accessories you have rings pendants cordelia earrings and many other beautiful accessoriescontrol: play with your fingers.

Related Apps to Alisia little baby care