Alien parking deluxe for Android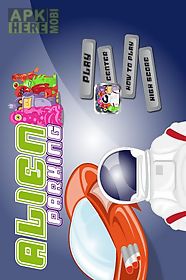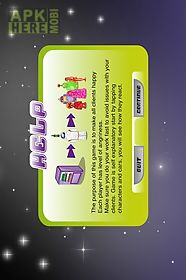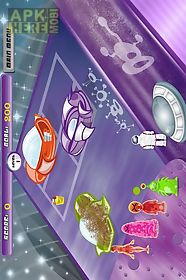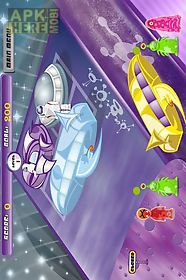 Alien parking deluxe game for android description: A galactic valet is usually an employee of the establishment or an employee of a third party valet service.
When there is a fee it is usually either a flat amount or a fee based on how long the ship is parked.
The purpose of this game is to make all aliens happyeach player has level of angriness.
Make sure you do your work fast to avoid issues with your clients.
Game is self explanatory start by tapping characters and ships you will see how they react.
An advantage of valet parking is that it is possible to pack more ships into a given physical space in what is generally known as stack parking.
Quot the valet holds all the keys and can park the ships two or more deep as he can move ships out of the way to free a blocked in ship.
In many circumstances you will need to wash ships deliver alien doughnuts or other to get a good tip.
For example if you want to wash a ship tap on the bucket!

Related Apps to Alien parking deluxe