Alien exterminator infinite racer for Android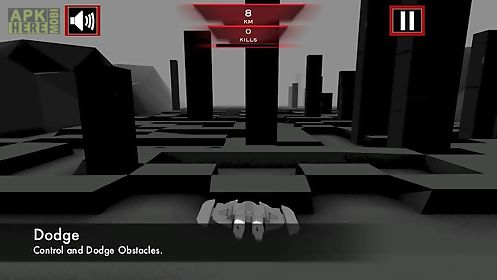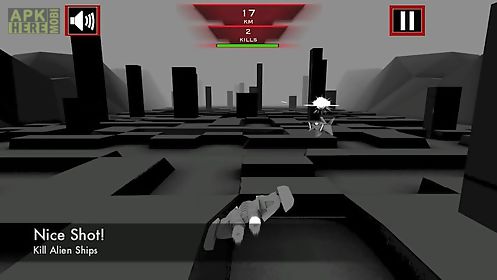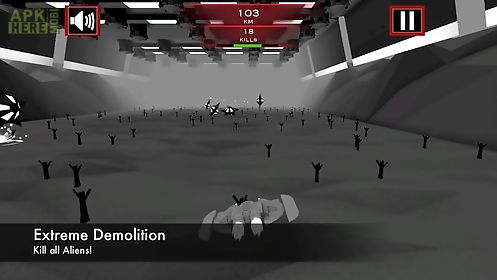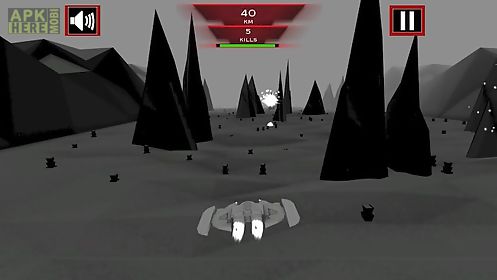 Alien exterminator infinite racer game for android description: Alien invaded our earth in 2200 ad.
Exterminators have in their airfighter to battle against alien invasion.
Alien exterminator infinite racer is infinite airstrike racer where you have to control your aircraft and shoot as many aliens ships as you can while dodging the obstacles.
Extreme demolition and alien destructions!
Addicting gameplay dodge obstacles and fly as far as possible.
Shoot alien ships and earn glory.
Lots of explosions and demolitions.
Collect weapon refill as weapon shots are limited!
Excellent graphics with monochrome aesthetics and stereo sounds experience the unique sci fi theme monochrome graphics.
Also experience stereo 3d sounds using your headphones.
6 environments (and more coming in future) experience the game in 6 different environments like city windmill farm mountains alien anti air base alien mothership and air strikes.
More environment coming soon in future.

Related Apps to Alien exterminator infinite racer