Aimp remote control for Android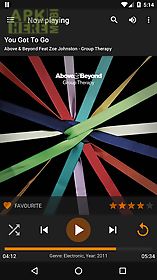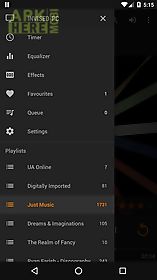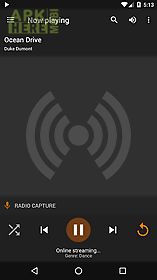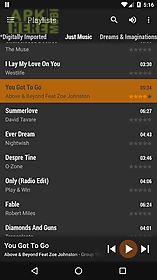 Aimp remote control app for android description: This is a 7 day trial version.
Remote control application for aimp4 audio player.
Aimp remote control enables you to: control playback interact with playlists queue and list of favorites stop playback on computer when someone calls you download to phone and upload tracks onto computer use timer to stop playback or shutdown computer control equalizer and various playback effects search and delete tracks control streams recording and set ratings browse song lyrics and so on on computer you must have aimp remote control plugin installed.
For links and more info visit aimpremote..
Ps if you 39 re unable to connect check your antivirusfirewall it can block connection.

Related Apps to Aimp remote control