Affinity love match for Android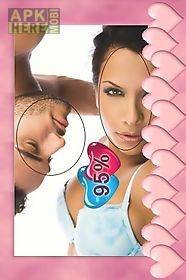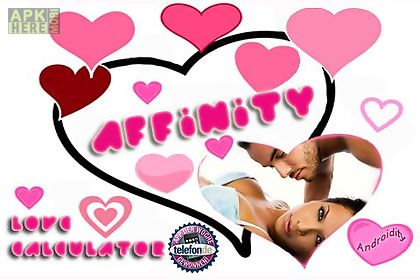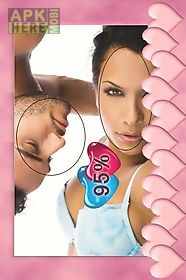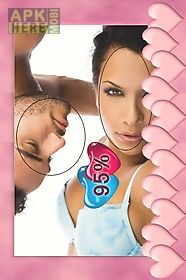 Affinity love match app for android description: Hd!
Shock application of 2011!
Recognize faces through the face detector and calculates an affinity for couples (friendship sex etc.
) Based on a proprietary algorithm based on the expression of the face and psychosomatic characteristics.
It calculates love match for two persons.
It recognizes the faces really (be wary of other similar applications that recognize faces even in the floor).
It can be used to frame your friends or for photographs from magazines and internet.
The result is given in percentage.
Even a piece of music is generated based on the success or otherwise of the couple.
Please try it and also spread it to friends via facebook twitter.
The application is free and has no limitations.
Since the game is in beta please give us feedback on the market for each dowload reporting any bugs and problems resolution and operation!
Be gentle with the stars!
App of the week on telefon.
De.
Now works on tablet and phones with large screen!

Related Apps to Affinity love match