Adventure story for Android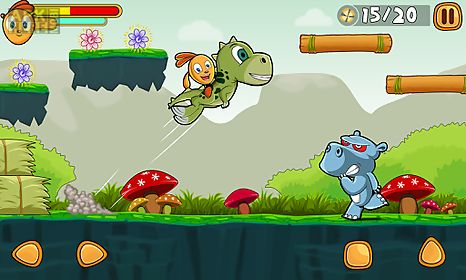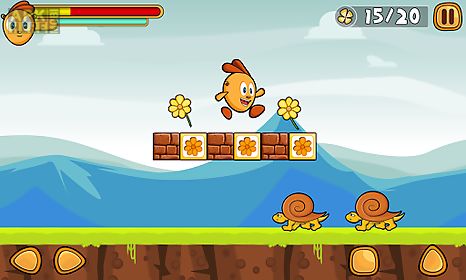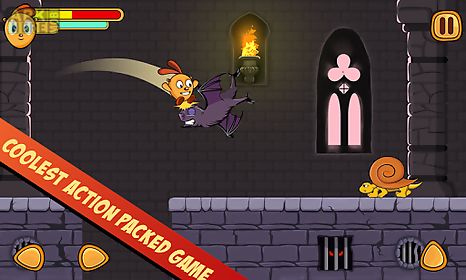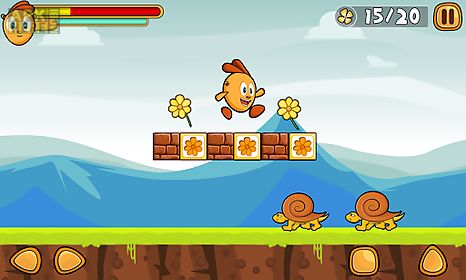 Adventure story game for android description: On a peacful day like every other chingu and his brother were taking a nap in jungle of flowers.
Suddenly evil hippo monster appeared out of no where.
In fear of monster running around the jungle to hurt weak chingu ran but his little brother couldn 39 t run and he got captured by hippo monster.
After feeling of guilt of running away chingu decided to rescue his little brother and take revenge and teach evil hippo monster and his mates lesson.
To bring back chingus 39 s little brother home safely he set out to go into a world of deep jungle.
So help him in his adventure to rescue his little brother.
Run and jump in the jungle take out all enemies in a way and defeat all bosses.
Features : + classic epic gameplay+ cute and beautiful graphics+ easy and intuitive controls+ ability to double jump+ more than+ 50 unique levels+ suitable for all agesget jungle adventures story for free today.

Related Apps to Adventure story