Accident detector for Android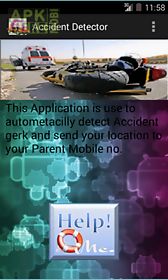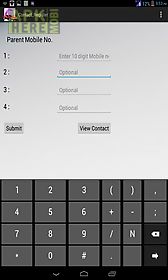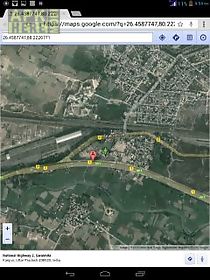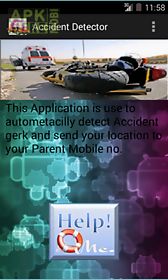 Accident detector app for android description: This is awesome app for travelers.
It will contain following features : 1 it will detect your accident during driving.
And send you accidental location to your family contact no.
2 help me!
Option is use for sending your location directly to saved contact when this button is clicked.
How to use this application : user end: this app will be open during driving.
Reciver end: you can get a sms with a link which was open on google map.

Related Apps to Accident detector