Aaahh real monsters 1 for Android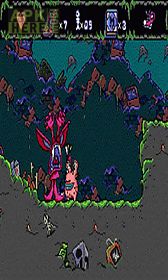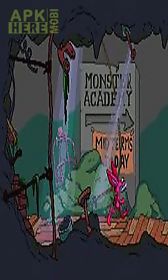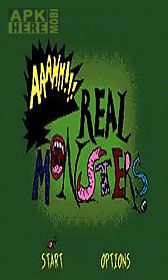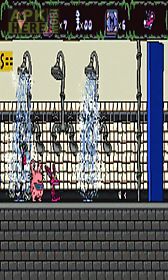 Aaahh real monsters 1 game for android description: The player controls three characters: icis or oblina kamm trying to pass the exam at the school of monsters.
Exploring the different regions to gather information and scare people.
Director gromble instructs the player.
Aaahh!
Real monsters (aaa!
Real monsters)the characters begin their journey out of the sewer and gradually move to higher levels to the human world.
You can switch between characters at will.
Each of them has its own special abilities that will come in handy to overcome obstacles and solve puzzles.
The main weapon is trash which you can throw at enemies.
Collecting the bags you get stronger bullets and bones of the fish.
Collecting monster manuals allows you to scare all the enemies on the screen also removes some life from the bosses.

Related Apps to Aaahh real monsters 1