A dark dragon perfect for Android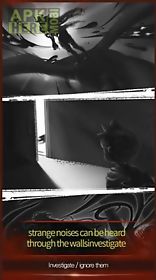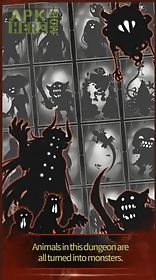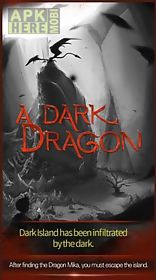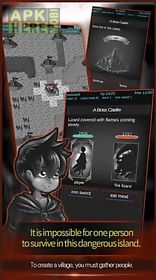 A dark dragon perfect game for android description: A dark dragon is a role playing text based game that supports multiple languages.
A dark dragon is a best selling text mug rpg game which begins in a dark room.
This is a game that an rpg fan should never miss.
A dark dragon consists of text and illustrations and you can widen your imagination while playing this game.
You can have a special experience extending beyond that of ordinary mobile games with each gamer s enjoyment of a dark dragon being dependent on their own imagination.
It is a unique game.
Game method: dark island has been infiltrated by the dark.
A dragon crashed somewhere in the woods during the dark.
After finding the dragon mika you must escape the island.
There is not much time left.
It is impossible for solely one person to survive in this dangerous island.
You must gather people and create a village.
To create a hut where people can stay you need to gather wood.
You should put traps in the forest to gather food and make armor to...

Related Apps to A dark dragon perfect