4 in a row king for Android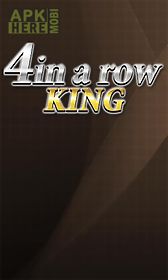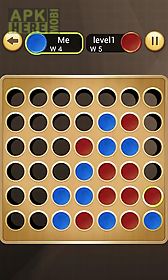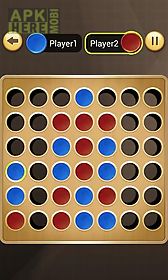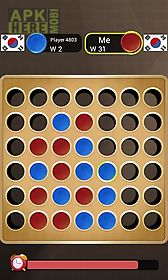 4 in a row king game for android description: Try to make an unbroken row of 4 balls.
The balls fall from the upper part of the screen and are placed in the cells of the board the size of which is 6x7 cells.
Consider your moves trust your logic foresee the moves of your opponent and win in this android game.
Tap the screen choose the column where the ball will fall.
The ball falls onto the lower row or until it meets an obstacles such as another ball.
To win in this game you need to make a vertical horizontal or diagonal row of 4 balls.

Related Apps to 4 in a row king