3monkey.me vpn for Android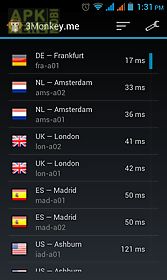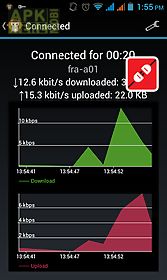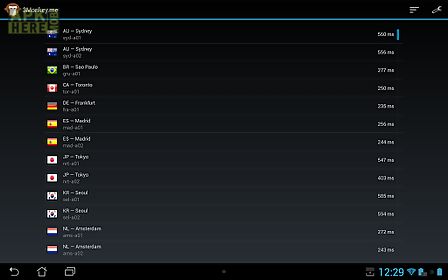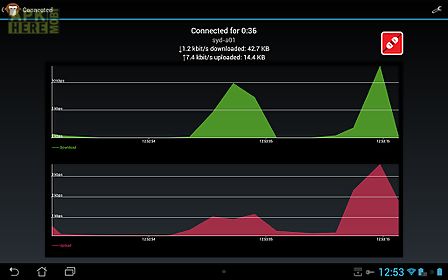 3monkey.me vpn app for android description: attention!
You need a valid 3monkey.
Me account to use this app!
3monkey.
Me brings along 15 years of experience concerning network management ip services and content delivery services.
Now we transfer these elaborate skills to vpn.
We are aimed at bringing you the absolute best vpn service by means of speed secure connections and technical support.
Likewise we want to offer you the most competitive pricing available.
By providing content delivery for years we have learnt to move vast quantities of data efficiently.
These savings we can pass to you so if you switch from your current vpn provider to 3monkey.
Me you are going to get better quality vpn service at a better price.
Our truly global company runs offices in europe and north america.
We are aware of the complexness of multinational internet use and of your needs to maintain privacy when accessing your content.

Related Apps to 3monkey.me vpn