3d compass (for android 2.2-) for Android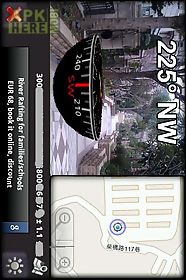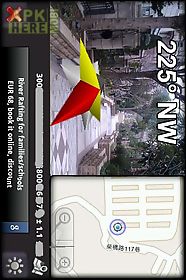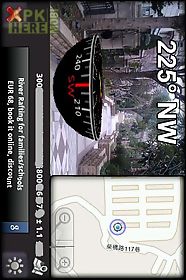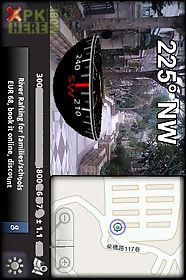 3d compass (for android 2.2-) app for android description: For android - 3 or greater users please install 3d compass plus ( goo.
Gl jf21a) app.
This is a compass app with augmented reality view and real time map update and provides real time location information.
3d compass with augmented reality view map take screenshots and share with friends embed exif time location tags in screenshot multi compass types auto rotate map manual rotation of marine compass by touching and rotating the map heading and degrees current address speed run time fast bright with one tap support front camera app 2 sd supported only as good as your hardware.
Beware surrounding metal and magnetic fieldsif you are using nexus s and having problem to use this app please upgrade the os to - - 3 3d compass pro removes ad and has more functionsno notification ads we don 39 t use any notification ads.
We have been selected as a google i o 2011 developer sandbox partner for its innovative design and advanced technology.

Related Apps to 3d compass (for android 2.2-)