3d badminton ii for Android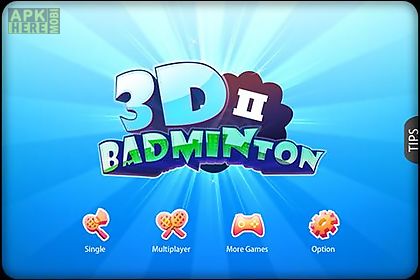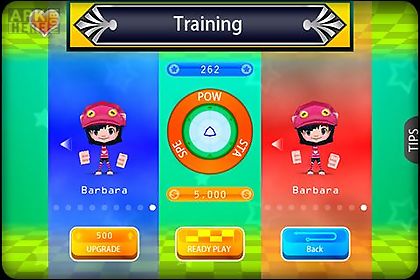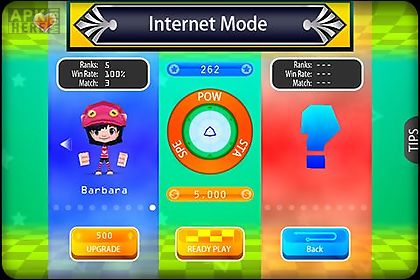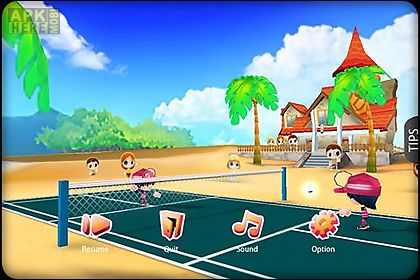 3d badminton ii game for android description: 3d badminton highest ranks in itunes: top1 in 12 countries sports.
Top1 in 10 countries arcade.
Top1 in 7 countries games.
Top1 in 6 countries overall.
This games worth trying!
It 39 s really very easy and funny!
Support iphone ipod touch ipad android full 3d rendering of badminton and uses the first person perspective will bring you a more authentic and fun gaming experience.
All you need: gently with your finger flick the screen hit the badminton!
Racket is your finger your fingers is the racket!
Tips: finger upward flick is: drop spike finger downward flick is: smashing so easy and fun!
Are you ready to experience it!

Related Apps to 3d badminton ii