12voip save money on phones for Android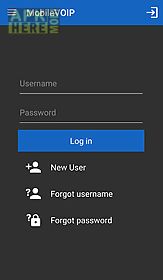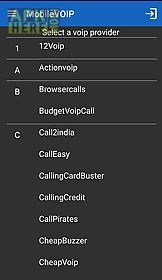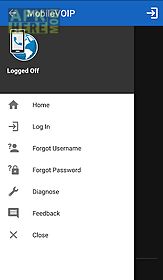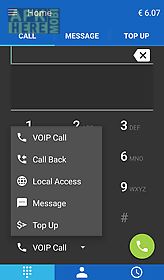 12voip save money on phones app for android description: Who does not 1 2 voip? Start lowering your phone bill right now by using 12voip for all your cheap voip calls!
When you use 12voip for all your mobile voip calls you will benefit from the low rates on offer such as: after you install the 12voip android app you can either logon with your username or create one directly in the app.
You can use the 12voip app for regular voip calls using your wifi or 3g connection or when your internet connection is slow you can still reach your friends through a local access or callback call!
And as a bonus you can use the 12voip android app as well for sending cheap sms text messages across the planet!
Features: great sound quality!
Low rates for both calls and text messages use your android phone 39 s contacts easy to useusing our app as a default dialer may interfere with dialing 911 emergency services.

Related Apps to 12voip save money on phones