100 doors for Android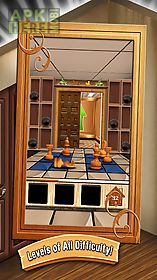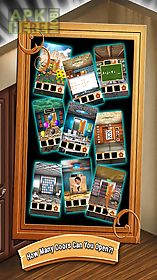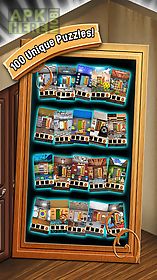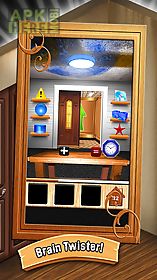 100 doors game for android description: The ultimate puzzle game is finally here!
100 puzzles to pick your brain!
2 game modes: classic take your time to progress and beat each level challenge up the ante!
There is a time limit to solve each puzzle and if you lose you have to return to the first door!
Features: 100 doors!
Addicting enjoyable puzzles!
2 game modes: classic challenge!
Track many stats!
Achievements!
Easter egg!
Can you find it? !
A new fun and challenging puzzle on each floor!
Amazing graphics!
Full utilization of device features to solve puzzles!
Fun for the whole family!
How to play: every room is a puzzle that must be solved to move on to the next room every room is unique and requires you to pinch shake touch tilt swipe and rotate to solve the puzzle some rooms require you to pick up items and use them to solve the puzzle some rooms are more difficult and may intentionally misguide you require you to know outside information or present you with abstract puzzle concepts.
Need help with one of the levels? Download our solutions app!
Please note: the game is free to play up until level 17 after which a - 99 fee will be needed to unlock the full game!

Related Apps to 100 doors