about minecraft live wallpaper for Android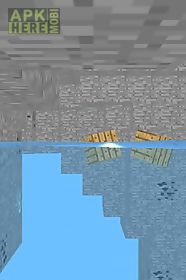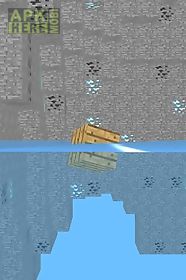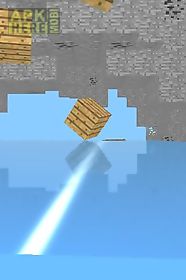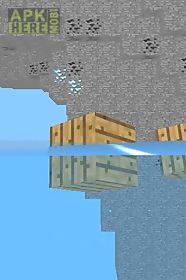 about minecraft live wallpaper app for android description: Love the minecraft? So we are!
Just put it as your live wallpaper and you can always see lovely cube world textures and something else!
Floating objects in the pure 3d water was never so fresh and original.
This is a huge caves with stone coal and..
A diamond ore of course!
This live wallpaper is very interactive.
When you tilt your phone or tablet the water and wooden blocks will tilt too!
So you get permanently moving live cube world wallpaper!
Stuck in the walls? Don 39 t like the cave? Wooden blocks fly away? Don 39 t panic!
Just double tap on the screen and new caves will be generated.
Please note: to set up live wallpaper please long tap on the any screen then choose set up live wallpaper and find iceicebabyminecraftedition in the list of your wallpapers.
That 39 s it!
Attention: this app has nothing in common with the popular and well known game )we kindly ask to report the bugs instead of setting lower rating!
Thanks!
Coming soon sunriseview controlmore landscapemore mechanicsmore interactivestay tuned!

Related Apps to about minecraft live wallpaper